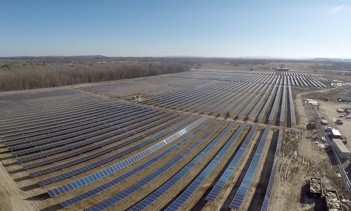 Clarksville Light and Water
6.5MWp Solar Array
Clarksville, AR
In December 2017, Scenic Hill Solar completed construction on a 6.5 megawatt solar power plant in Clarksville, Arkansas. The solar power plant is the largest solar power plant for a municipal utility in Arkansas, and supplies about 25% of the utility's residential load. Over 30 years the power plant will produce over 306,000,000 kWh. The environmental impact is equivalent to:
Removing over 540,000,000 miles driven by an average passenger vehicle
Planting over 5.7 million trees
---
---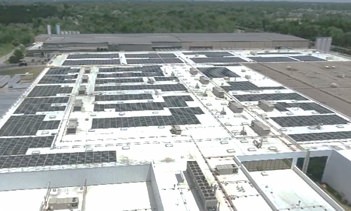 L'Oréal
1.42MWp Solar Array
Florence, KY
In July, construction of the 1.42 megawatt solar array in Kentucky for a L'Oréal manufacturing facility was completed. This is the largest solar power plant in the state of Kentucky, and represents a major victory for L'Oréal, Scenic Hill, and the state of Kentucky.