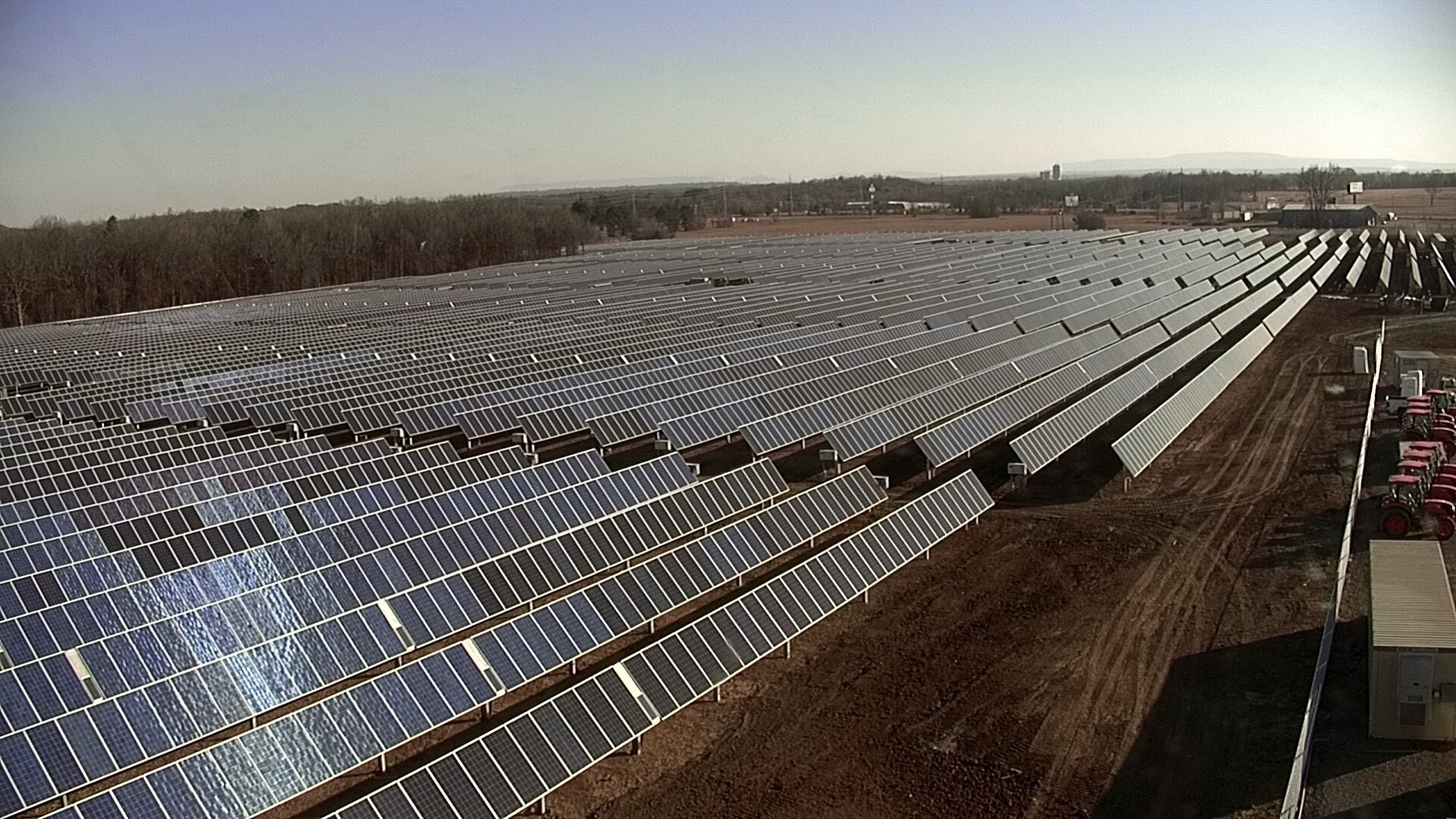 By Max Brantley
The city of Clarksville's utility is adding a second solar-powered generating plant that the city says will provide 100 percent of government electricity needs with solar energy.

The city-owned power company, now known as Clarksville Connected Utilities, will partner with Scenic Hill Solar again on a 2.86-megawatt solar power plant. It opened a 6.5-megawatt plant 18 months ago. In a news release, the city said the first plant had met expectations and the second plant would make Clarksville the first Arkansas city to "utilize solar power for 100 percent of its government operations."

Scenic Hill, whose CEO is former Lt. Gov. Bill Halter, will build and own the plant on land leased from the city and provide power under a 28-year contract.

The release notes Clarksville's general push to be a welcoming place for corporations with sustainability goals. The utility also recently installed high bandwidth, high capacity fiber optic utility with the capability of delivering data at multi-gigabit speeds.
Original Story:https://arktimes.com/arkansas-blog/2019/05/29/city-of-clarksville-to-add-more-solar-power